Celebrating the good work of our member districts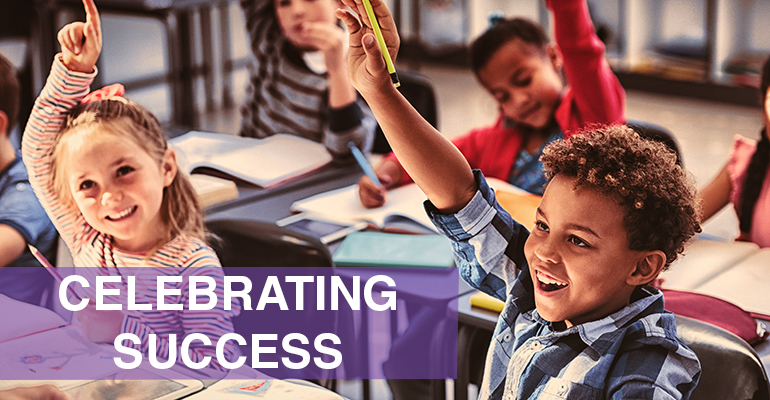 Advocating on behalf of UEN members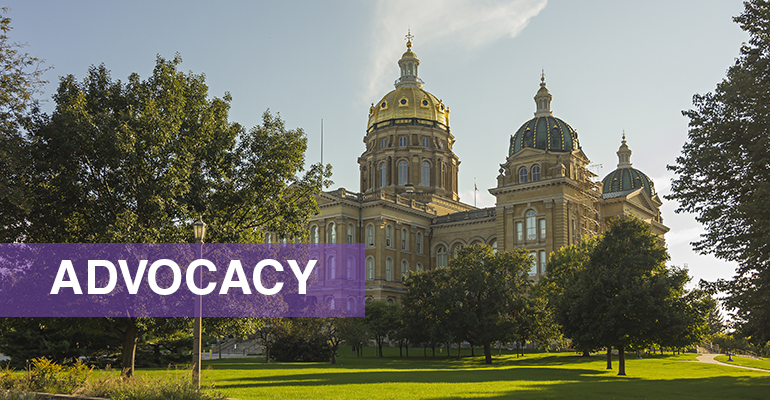 Facilitating collaborations between UEN members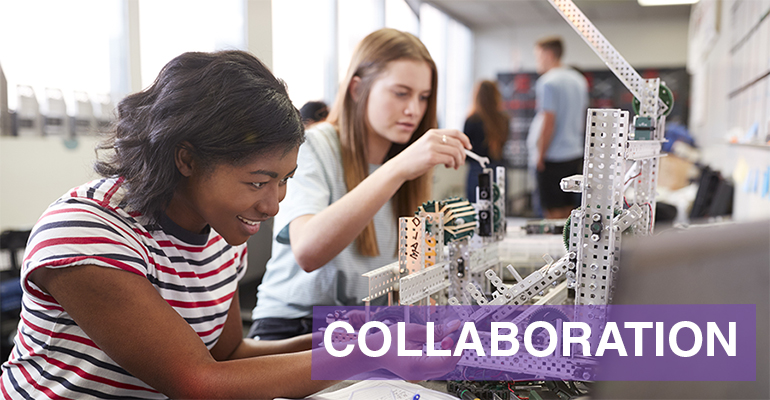 UEN Mission
The Urban Education Network keeps the state's lawmakers, the media, and the public informed about the progress and problems in our state's largest and most diverse public school districts. We do this through advocacy, legislation, communications and research.
The UEN also helps to build capacity in urban education by facilitating connections between member districts to improve student academic performance and narrow achievement gaps, improve professional development; and strengthen leadership, governance, and management.
In addition, joint efforts with other state organizations and policymakers extend the UEN's influence and effectiveness outside member school districts to the broader community that will ultimately benefit from the contributions of today's urban students. All members of the UEN help determine program priorities. For guidance, the members rely upon data retrieved from local, state, regional and national sources. In addition, specific issues arise addressing contemporary events, legislative concerns and current trends.
The priorities of the UEN continually evolve, reflecting the changing needs of urban students, families and communities.
Who We Are
A consortium of Iowa's largest public school districts formed to represent the unique characteristics of urban public schools as well as issues related to all of Iowa's public schools. The Urban Education Network is a nonprofit organization incorporated in 1993. Our members are all classified as urban in nature.
Common Characteristics of Urban School Districts:
Population density
Cultural, social and economic diversity
Broad ethnic representation
Extensive transportation system
Two or more comprehensive high schools and/or 10,000 or more students
4,000 or more students, or districts with 3,000 students combined with 40% or more of the student population identified as free/reduced-price lunch eligible, the concentration of minority enrollment, specifically education services, English-language learners, and other metrics of diversity